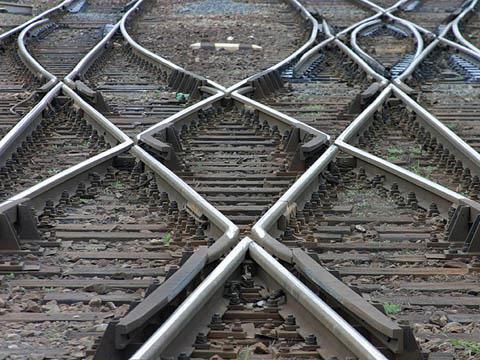 URUGUAY: The Mercosur trading block of South American countries is to make US$83·5m of 'structural convergence' funding available to improve freight transport between Uruguay and Argentina, under an agreement signed in Montevideo on July 11. This will go towards a US$127·3m project to upgrade railway infrastructure between Piedra Sola and Salto Grande, via Tres Árboles, Algorta and Panysandú.
Foreign Minister Luis Almagro said that reviving the rail network was a 'key priority' for Uruguay. The government is planning to invest US$200m to upgrade routes which also include the main line between Montevideo and the Brazilian border at Rivera, where a US$70m programme between Pintado and Rivera is expected to start in September.
With a view to encouraging new freight operators onto the network, projects are to be taken forward by a new body combining state railway AFE and national development corporation CND. 'The time has come for us to get down to work', said Transport Minister Enrique Pintado.