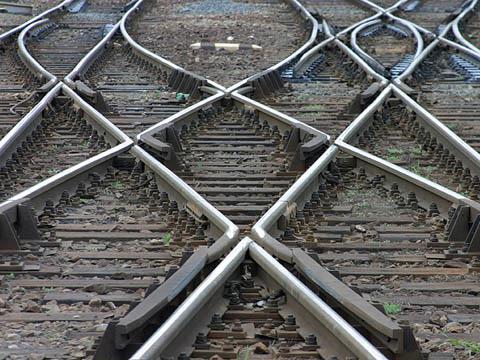 URUGUAY: The Ministry of Transport & Public Works has received three bids for the Ferrocarril Central contract.
The public-private partnership deal would cover the upgrading and subsequent maintenance of the 273 km line between Montevideo and Paso de los Toros.
The three bids opened on May 29 were submitted by:
Via Central consortium: Saceem, Berkes, Sacyr, FNG;
Acciona Construcciones;
C-Mec and SDHS of China.
Following a 30-day technical evaluation, the economic proposals will be assessed.
The scope of the modernisation works would include double tracking, raising axle loads, grade separation and the construction of a section of new alignment.