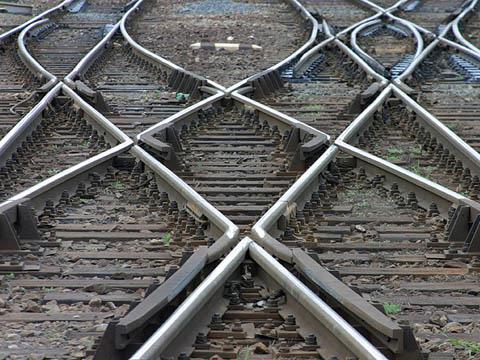 CHINA: A 20 km western extension of Chongqing metro Line 1 from Shapingba to Daxuecheng opened on December 21, with eight intermediate stations.
One week later Line 3 opened from Ertang to Yudong. Of the nine intermediate stations, three are still to open. Elsewhere on the line, Gongmao and Tongyuanju stations opened on the same day.
On December 25 CNR announced a 936m yuan contract to supply new cars for Line 6 from Kangzhuang to Wulidian.