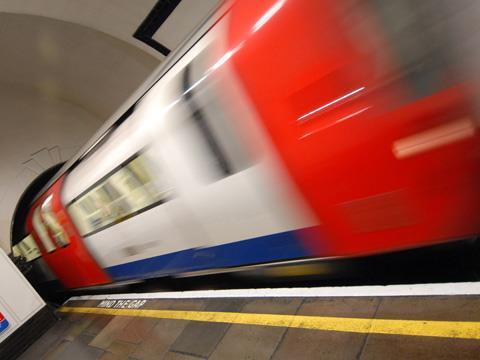 UK: Transport for London has reached agreements with supermarket chains and a parcel locker company for the introduction of 'click and collect' facilities at London Underground stations, enabling passengers to pick up goods ordered online.
This follows a trial which supermarket Asda began at six station car parks in November. Tesco and Waitrose will each install click and collect facilities at up to six stations, while InPost will install lockers at three. TfL is also working with small and start-up businesses including LOLA's Cupcakes and Rockflower.
'Over 11 million journeys take place on our public transport network each day and there is a fantastic opportunity for us to work with commercial partners to deliver products and services that our customers want, and as a result also grow revenues that we then reinvest in improving the transport network', said LU Managing Director Mike Brown on January 29.