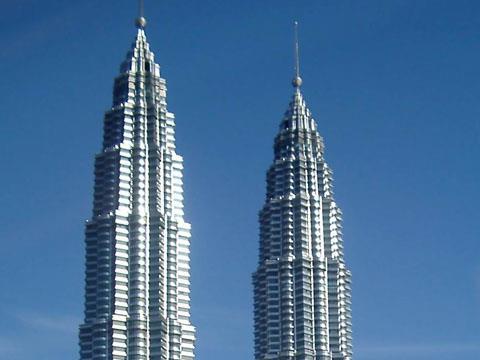 MALAYSIA: Lowest bidder CSR Zhuzhou has won a 530m ringgit contract to supply 20 trainsets for the 27 km Ampang Line metro in Kuala Lumpur, which is being extended by 17·7 km to Putra Heights.
The six-car trains will each have a capacity of 1 308 passengers and a maximum speed of 80 km/h, drawing current at 750 V DC from the third rail. The 1 435 mm gauge Ampang Line features steep gradients and 40 m radius curves, and rolling stock will draw on designs which CSR Zhuzhou developed for light metro cars delivered to Izmir in Turkey. Measures will also be taken to minimise corrosion in the humid climate.
The order announced on April 5 specifies that deliveries should run from January 2015 to mid-2016. CSR Zhuzhou plans to undertake some assembly work at Batu Gajah in Malaysia, where a local plant could be developed to serve customers elsewhere in southeast Asia.
Other bidders for the contract were reported to be Bombardier/Scomi, CAF/Trans-I, China Northern/Emrail, Hyundai Rotem/CMC Engineering and Astra/SMH Rail.