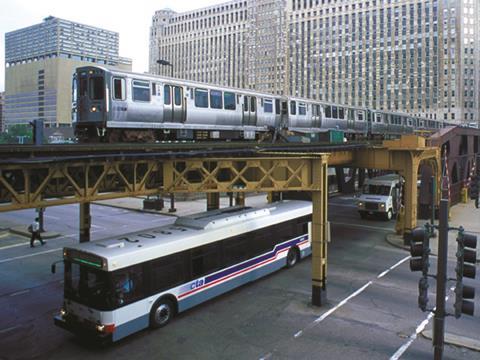 USA: Chicago Transit Authority has selected Cubic Transportation Systems to supply and maintain the agency's fare collection system in a 12-year contract worth $454m.
The technology will accept bank cards and ultimately mobile phone payments, while passengers without credit or debit cards will be able to use reloadable prepayment cards that can also be used in local shops.
Currently the CTA sells magnetic tickets and dedicated smart cards.
Cubic is systems integrator and service provider, heading a consortium including First Data Corp, Carolyn Grisko & Associates, Americaneagle.com, Bank of America and Bank of America Merchant Services.