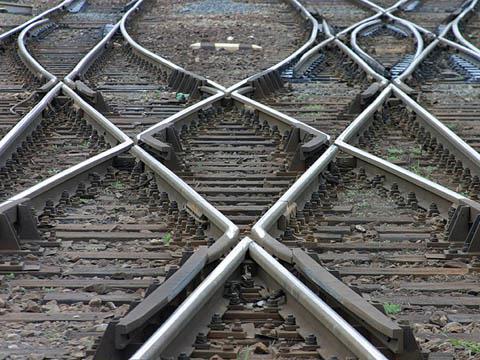 SAUDI ARABIA: Eastern Province Mayor Fahad Al Jubair announced details of the 60bn riyal Dammam public transport project on May 21, following its approval by the Council of Ministers on May 19. The metro and bus network is to cover Dammam and the neighbouring city of Qatif.
Two metro lines would be built as part of the project. One is to run from Tarout Island via Qatif, Dammam and Dhahran to the King Fahd Causeway, which links Saudi Arabia with Bahrain. The second line is to connect King Fahd Road in Dammam with King Fahd International Airport.
According to Al Jubair, 18 months will be needed for studies to select the alignments, with completion due in 2021.