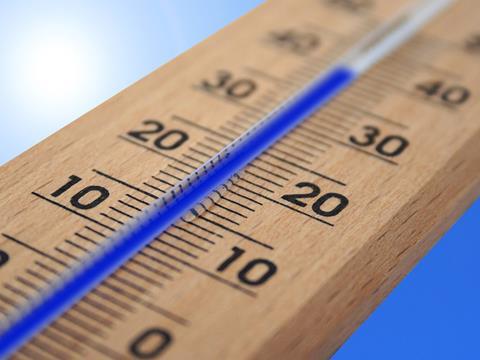 GERMANY: In response to the ongoing heatwave, DB Regio is applying heat protection film to the windows of Type DBuz non-air-conditioned double-deck coaches used on the Frankenbahn route between Stuttgart and Würzburg.
It is hoped that this will reduce the onboard temperatures by 4°C.
Passengers on the Frankenbahn, Stuttgart – Aalen and Stahringen – Lindau-Aeschach routes will also be given free water when ambient temperatures exceed 30°C. DB expects to distribute about 25 000 l of water during the current hot weather.