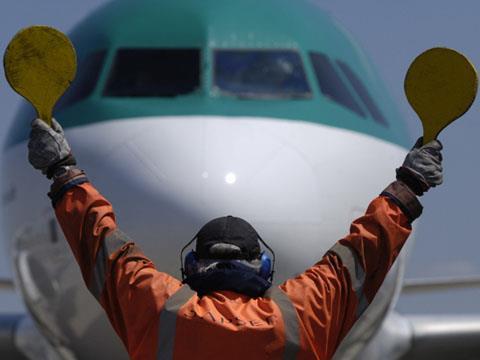 INDIA: Delhi Metro Rail Corp took over the operation of the city's Airport Express Line on July 1, after PPP concessionaire Delhi Airport Metro Express Private Ltd gave notice on June 27 that it would cease to operate the route at the end of the month.
Under the terms of the concession, the civil engineering works along the 22·7 km line were built by DMRC, and the Reliance Infra-led special purpose vehicle was responsible for the E&M works and rolling stock. The concessionaire had been expected to operate the line for a 30-year period following its opening in February 2011.
The two organisations have been in dispute for more than a year. Services on the Airport Express Line were suspended from July 2012 until January 2013 to facilitate rectification work to the structures and track. Following the reopening, trains were limited to lower speeds and ridership dropped from 20 000 to around 10 000 passengers/day.
In its letter of June 27, DAMEPL said it had already given formal notice of termination for its concession agreement to DMRC in October 2012. According to Reliance Infra, 'the termination clause had to be invoked by DAMEPL, as DMRC had persistently failed to cure the substantial defects in the civil structure designed and built by DMRC, within the period prescribed under the concession agreement'.
DAMEPL had continued to operate the services after October, because DMRC had 'failed to make alternative arrangements'. However, Reliance said that this situation could not be allowed to continue indefinitely. Citing an 'event of default' leading to the termination of the concession agreement, Reliance Infra is now claiming a termination payment from DMRC equal to 130% of the concessionaire's adjusted equity and 100% of its outstanding debt.
Meanwhile, DMRC has drafted in a team of 100 people to take charge of operations and maintenance of the line.