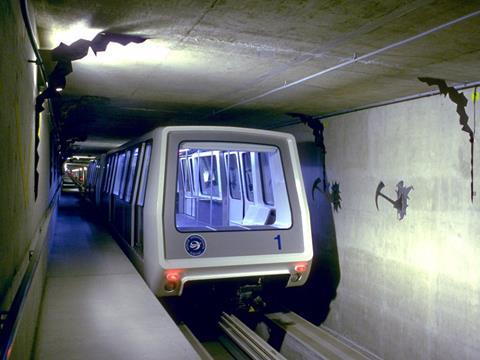 USA: The City & County of Denver has renewed its contract for Bombardier Transportation to provide operations and maintenance for the peoplemover at Denver International Airport.
The $150m seven-year contract takes effect on January 1 2018. Bombardier supplied the Innovia APM automated system and has been operating and maintaining it since the airport opened in 1994.
'We are pleased to continue our long-term partnership with Denver International Airport, the 18th busiest airport in the world and the sixth busiest airport in the United States', said Bombardier's President of Americas Region Benoit Brossoit.