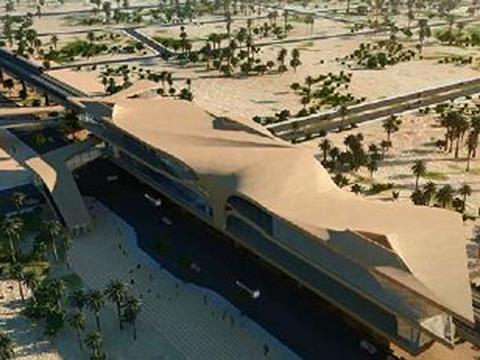 QATAR: Qatar Rail has awarded a joint venture of Louis Berger and Egis Rail a US$79m project management contract for part of the Doha metro.
The contract covers the elevated and at-grade sections of the Red and Green lines being built as part of Phase 1, which have a combined length of 16 km.
In August 2012 the joint venture was selected to provide project management services for underground sections and stations. A separate contract awarded in 2013 covered certification services for early enabling works and utility diversions.
Phase 1 of the four-line Doha metro is scheduled for completion by October 2019. The second phase would bring the network to 241 route-km with 106 stations, including 123 route-km underground.