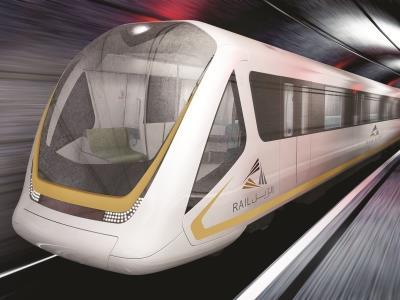 QATAR: Qatar Rail has selected contractors for the Red Line North construction phase of the Doha metro. One contract is for the construction of an underground section of the Red Line; the other is for building Msheireb and Education City stations.
The consortium selected for Red Line North includes Impregilo, SK Engineering & Construction and Galfar Engineering & Contracting. The consortium selected for the stations includes Yapı Merkezi, STFA and Aktor. The contracts are expected to be signed in the next few days. Jacobs Engineering was selected as project manager for the Red Line in 2012.
Contract awards are expected soon for the Red Line South, the Green Line and the Gold Line, for which bids were submitted in late 2012 and early 2013. Qatar Rail has also invited bids for three contracts covering elevated and at grade sections.
Construction started on the metro last year. When completed, it will have four lines: Red, Green, Gold and Blue. It is envisaged that the entire network will be open in time for the FIFA World Cup in 2022.
For more details on the Doha metro, see the March 2013 issue of Metro Report International.