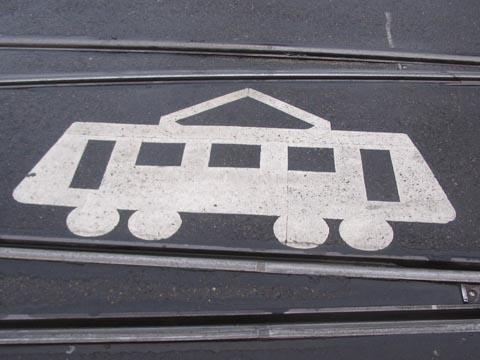 SLOVAKIA: DP Bratislava has taken delivery of the last of 35 Tatra K2S two-car articulated trams to be heavily rebuilt by Skoda subsidiary Pars Nova Sumperk to extend their lives by 10 to 15 years.
The steel-bodied metre-gauge trams, originally built as Type K2 by CKD Tatra in 1975-83, have been fitted with TV Progress electrical equipment supplied by Cegelec, fibre-glass front ends, Brecknell Willis pantographs, aluminium doors from IFE, 44 upholstered seats, upgraded heating, replacement windows and a new passenger information system. A new driver's desk, suspended seat and air-conditioning have been installed in the cabs.
Two of the trams have been modified as training cars, with two seats in the cab to accommodate a driver and an instructor.