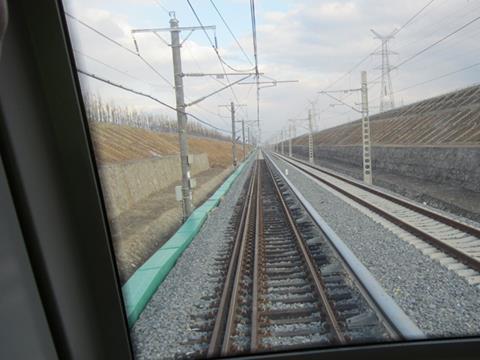 SINGAPORE: Invensys Rail Dimetronic is using a test track at Changchun in China to verify the automation systems that it is to deploy on Singapore's Downtown Line, where trains are to run without onboard staff.
Invensys Rail is supplying Sirius CBTC and Rail 9000 automatic train supervision technology, Westrace Mk 2 interlockings and platform screen doors for the line under a S$288m contract awarded by the Land Transport Authority in 2008.
Testing in Changchun is expected to be completed by the end of January. Dynamic trials on the 4 km, six station first phase of the Downtown Line are then scheduled to begin in March, ready for opening in October.
The line is being built in three phases to link the north-western and eastern parts of the island to the Central Business District and Marina Bay. It will eventually have a total length of 42 km, running entirely underground with 34 stations and two depots. Changchun Bombardier Railway Vehicles Co is producing 73 three-car Movia trainsets, which are expected to carry more than half a million passengers per day.