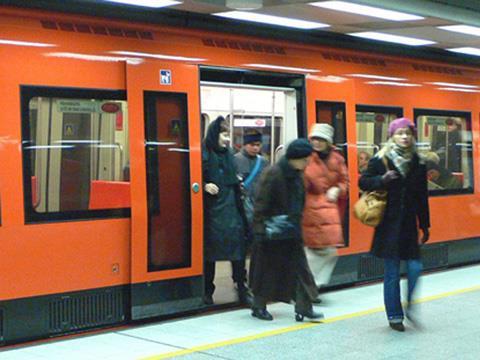 FINLAND: The last hurdle to the planned westward expansion of the Helsinki metro was overcome on May 19, when the council in the neighbouring city of Espoo voted 56-9 in favour of financing its part of the €714m Länsimetro project.
Helsinki is contributing €144m for the two-station section within its boundaries, and Espoo around half the remaining cost. The national government will provide the rest of the funding.
Construction is due to start by spring 2010 for opening in late 2013 or 2014. The first phase to Matinkylä will see five new stations built, and a second phase to be agreed separately includes a further five stations, taking the line to Kivenlahti.