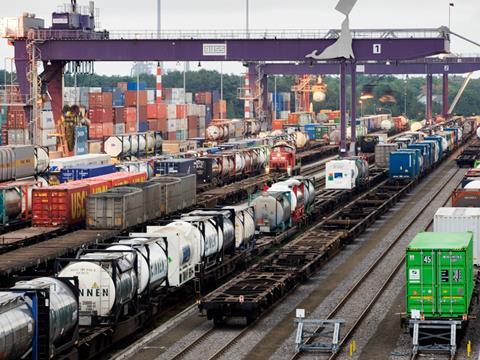 INTERNATIONAL: Far East Land Bridge has launched a less-than-container-load freight service from Suzhou in China to Milano in Italy via the Trans-Siberian route and the rail hub at Duisburg in Germany.
Trains leave Suzhou every Sunday, with a transit time of 16 days to Duisburg and another two to four days to Milano.
The tariffs are designed to make rail an attractive option for time-sensitive markets such as the fashion industry and for cargo which is unsuitable for the long journey by sea.
FELB hopes to expand the service to more destinations in the future.