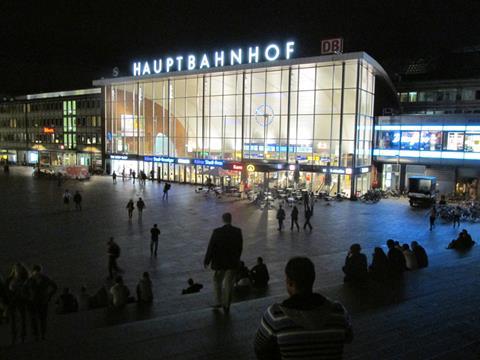 GERMANY: Following a European tender, the Rheinland, Rhein-Ruhr and Rheinland-Pfalz Nord transport authorities announced on June 30 that they had selected incumbent DB Regio NRW for the next contract to operate passenger service RB27 from Mönchengladbach to Köln and Koblenz.
The contract runs for seven years from December 2019 and covers the operation of around 2·4 million train-km/year using ET425 electric multiple-units which will be refurbished with new seat covers, power sockets, passenger information systems, CCTV and passenger counting equipment.
The RB27 service will be diverted to run via Köln/Bonn airport, swapping part of its route with service RE8.
There are options for two one-year extensions to the operating contract, and the authorities also have an option for the early termination of the agreement covering the Mönchengladbach – Köln section of the route each year from December 2023.