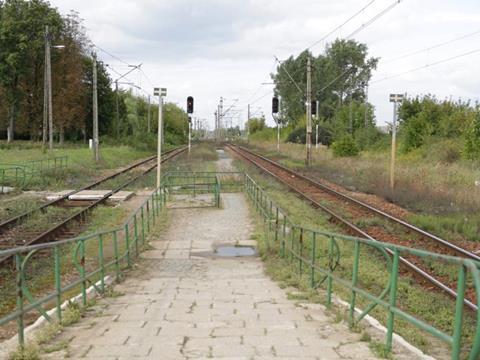 POLAND: The European Investment Bank has approved a €235m loan to infrastructure manager PKP PLK to support a €541m upgrade of 92·5 km of the 107 km Warszawa - Radom route.
This will increase line speeds from 80 km/h at present to 160 km/h for passenger trains and 120 km/h for freight. Work is scheduled to begin this year for completion by the end of 2017.
The project includes double-tracking between Warka and Radom, upgrading power supplies and 50 level crossings, replacement of signalling and telecoms, drainage improvements and installation of noise barriers and animal crossings.
Announcing the loan on September 19, EIB said that it had now provided PKP PLK with nine loans totalling €1·65bn.