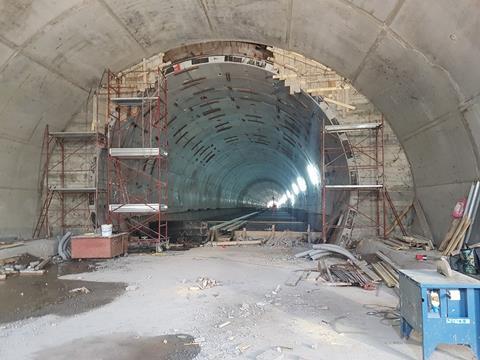 ITALY: Contractor CMS has commissioned install WEGH Group to supply its Arianna ballastless track for the Nesima – Misterbianco tunnel, which is being built to put the 950 mm gauge Ferrovia Circumetnea underground in the city of Catania.
The contract covers 2·4 km of track, which WEGH Group will design, supply and install.
Work is scheduled to begin on October 15 and take 88 working days, including testing.