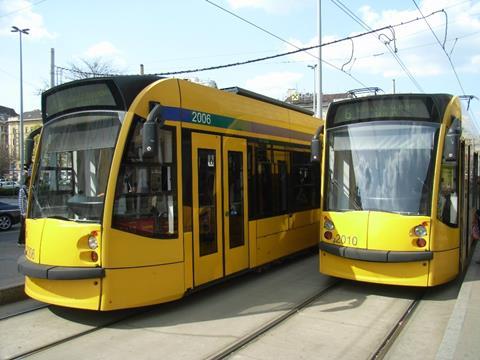 HUNGARY: The government has allocated HF4bn for the construction of a 2 km tram line to serve the Hungexpo exhibition centre in Budapest.
The planned route would link the complex with Pillangó utca station on metro Line M2, following the route of bus line 100 along Albertirsai út. Plans call for the new line to be used only during large events.
The former tram route 29 ran to Hungexpo but closed in 1996. The decision to bring back tram services is part of a project to develop the site ahead of the 2020 International Eucharistic Congress and the World Hunting & Nature Expo in 2021.