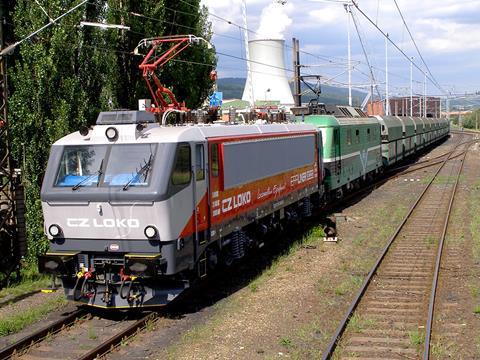 CZECH REPUBLIC: The government has approved an act paving the way for the creation of an independent transport infrastructure access regulator Úřad pro přístup k dopravní infrastruktuře with effect from April 1 2017.
ÚPDI is to have 20 to 30 staff, and will be led by a chairman appointed by the government for a renewable term of six years.
The creation of an independent regulator is required under EU regulations as existing rail authority Drážní úřad is directly subordinate to the Ministry of Transport, which is also the sole shareholder of national railway ČD.
ÚPDI will be responsible for ensuring that state-owned and private passenger and freight operators have non-discriminatory access to rail infrastructure and train paths, as well as settling disputes between the infrastructure manager and operators.
It will also be responsible for settling disputes involving road tolls for lorries and between airports and airlines.