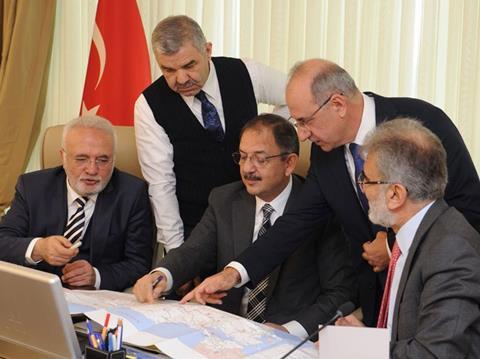 TURKEY: Minister of Environment & Urban Planning Mehmet Özhaseki announced on January 10 that a dedicated suburban service would launch in Kayseri this year.
Services on the 156 km route would use existing TCDD tracks between Yeşilhisar in the southwest and Sarıoğlan in the northeast, running through Kayseri's main station.
Services on the Yeşilhisar – Kayseri section are due to begin in April, with the Kayseri – Sarıoğlan section following by the end of the year.