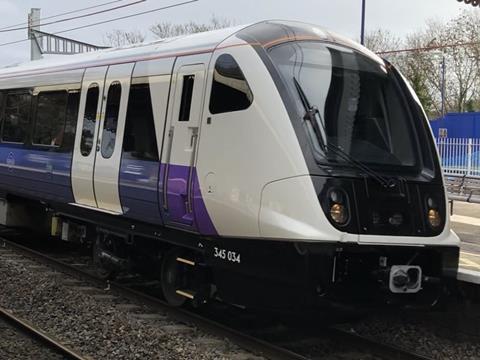 UK: Mayor of London Sadiq Khan has called for Transport for London to replace Network Rail as the infrastructure manager for routes that are used by suburban passenger rail services operated under concessions awarded by TfL.
Under the Mayor's outline proposal, TfL would become responsible for infrastructure where its operators make up the majority of services, and possibly elsewhere by agreement. Funding currently provided to NR would instead be allocated to TfL. The Mayor's office said maintenance of rail infrastructure could be run by the same organisation as the trains, although it was unable to confirm whether formal vertical integration was proposed.
NR would retain the management of signalling, power supply and other activities 'not readily devolved', with route control remaining on the basis of railway geography. Inter-city, freight and other operators would buy track access from a regulated tariff, with a system operator function within NR maintaining 'fair play' for timetabling with arbitration by the Office of Rail & Road.
TfL has also published a strategic case for 'metroisation' of suburban rail routes in south London, saying changes in the operating model and infrastructure works could provide an increase in frequencies and reliability and support the development of more homes.