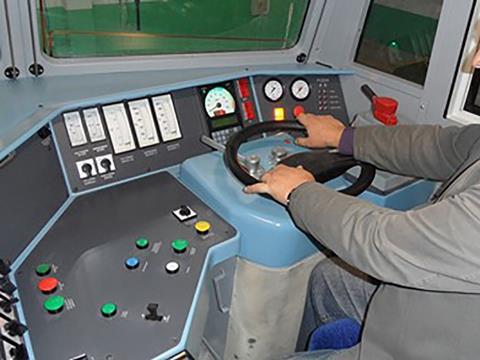 POLAND: The PKP Cargo Tabor workshop at Ostrów Wielkopolski has completed work on the first of seven ET41 twin-section locomotives which are to be modernised.

The work has focused on improving working conditions, with redesigned driving desks, air-conditioning, sound-proofing, tinted windows, heating for snow and water clearance and the installation of a fire extinguishing system.
PKP Cargo has called tenders for the lease and possible purchase of 180 hopper wagons for coal and other bulk materials; the leasing company can chose the manufacturer. In the meantime, plans for the joint construction of wagons with Greenbrier Europe have been put on hold.