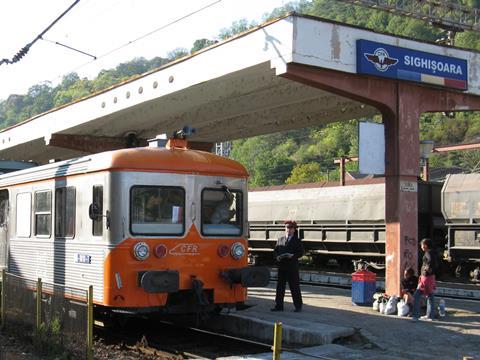 EUROPE: Railway enhancement projects in eastern Europe are among the main beneficiaries of €6·7bn of European Union funding support, which is set to be approved by the European Commission by the end of July.

The Connecting Europe Facility grants are largely focused on supporting the development of key transport corridors on the TEN-T network, with 85% of the funding allocated to work in member states eligible for Cohesion Funds; these 15 countries are mostly in central and eastern Europe.

On June 17 the European Commission published a list of the 195 transport projects that have been deemed eligible for CEF support from the call for proposals issued in 2015. The list covers various transport modes, but a number of strategic rail projects are highlighted by the Commission. Among the Cohesion countries, these include:

• Renewal and upgrading of the Brasov – Sighisoara line in Romania, including wayside ETCS installation (CEF co-funding worth €440m);
• Development of the Rail Baltica standard gauge line (€202m);
• Upgrading of the Zabrze – Katowice – Kraków main line in Poland (€410m);
• Upgrading of the Aveiro – Vilar Formoso line in Portugal (€376m).

In Cohesion states, CEF funds can support up to 85% of the total project cost, with the remainder coming from member states. Elsewhere in Europe, CEF can support between 20% and 50% of the cost depending on the type of project involved. Examples include the €45m provided to support installation of ETCS wayside equipment in Italy.

Following formal adoption of the 195 projects by the European Commission by the end of July, individual grant agreements will be prepared by the Innovation & Networks Executive Agency for signature by the end of 2016.