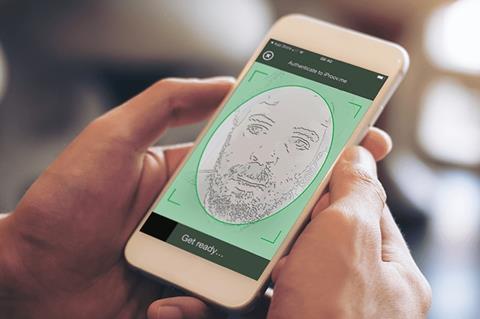 EUROPE: A walk-through facial biometric verification system is to be tested which would enable Eurostar passengers to complete ticket checks and border exit processes at London's St Pancras International station without contact with people or hardware.
Passengers opting the use the accelerated pre-boarding option would use the Eurostar app to scan their passport, with a facial biometric check using technology from iProov then authenticating their identity against the document and sending them a message confirming that their identity document has been secured.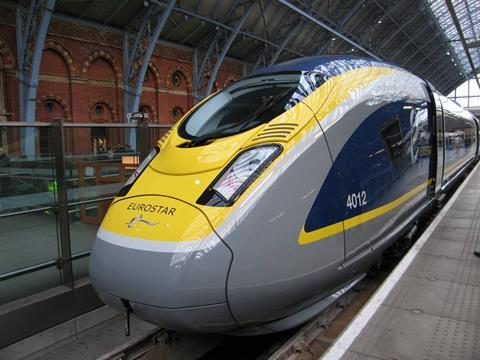 On arrival at St Pancras station the passenger would enter a contactless travel corridor, where they would use the app to take a 'selfie' style image of themselves. The app would then verify that they are the same person as in the booking and travel document, that they are a real person rather than a photo, video or mask, and that they are authenticating in real time. This is intended to protect against attacks using deepfake images.
The system works by verifying the passenger's photo against the travel document, rather than by recognising them from stored data, which is intended address potential privacy concerns.
A kiosk at the station would allow travellers without access to smartphones to complete the same process.
The pilot, involving iProov, WorldReach Software and Eurostar, is being supported by the UK Department for Transport as part of Innovate UK's First of a Kind rail innovation programme. It is envisaged that the system would go live by March 2021.
'We're convinced it will enhance our passenger experience and offer a live illustration of how innovation can benefit the high speed rail and international transport industries', said Gareth Williams, Strategy Director & Company Secretary at Eurostar.