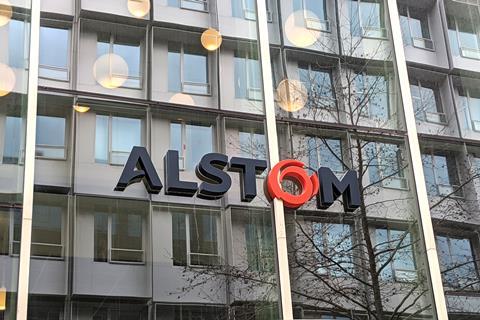 CANADA: Alstom and Export Development Canada have signed a C$3·5bn three-year sustainable global corporate partnership covering export financing support and insurance in the transport sector.
The export credit agency will focus its support on digital systems, services and projects based on low-emission freight and passenger transport technologies. These could include electrified, hybrid, battery or hydrogen propulsion.
Alstom will report on sustainability using indicators such as CO2 emissions, renewable energy and gender balance.
'At a time when our customers worldwide are increasing their investments in sustainable mobility, this strategic partnership is a landmark in Alstom's strategy to offer them long-term financing instruments while securing and accelerating cash-in streams for Alstom', said the manufacturer's Chief Financial Officer Laurent Martinez on May 16.
'This unique partnership will enable Alstom to bring them best-in-class and competitive financing solutions to develop their projects.'