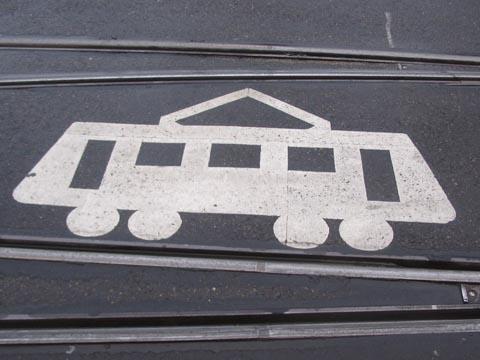 GERMANY: Limited-stop 'express' services are being operated during the morning peak on an 4·1 km extension of Bremen tram Route 1 which opened with start of city transport operator BSAG's new timetable on March 26.
Route 1 has been extended from Züricher Straße, which has been renamed Schweizer Eck, via Tenever to Nußhorn with eight new stops. There is a 10 min interval service, with limited stop Route 1S running towards the city centre during the morning peak. A further 0·9 km extension to Mahndorf railway station is scheduled to open next year.
Celebrations to mark the opening were held on March 31, with free rides and a display of vintage trams. These included the city's oldest electric tram, which dates from 1900 and was used to inaugurate the line which has now been extended.