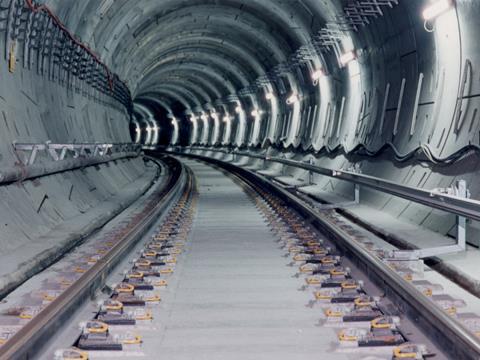 SINGAPORE: The Land Transport Authority announced on May 6 that it had awarded a consortium of Kawasaki Heavy Industries and CSR Qingdao Sifang a S$368m contract to supply 22 six-car trains for the North-South and East-West lines. Deliveries are scheduled for 2011-12.
The train order runs in parallel with the Jurong East Modification Project, which will provide an additional track and platform at Jurong East station to improve turnaround times.
The JEMP and additional trains will increase the capacity of the two lines by about 15%, enabling them to meet growth projected to 2020.