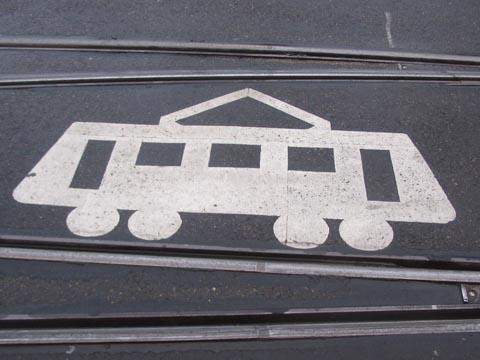 ALGERIA: On December 16, Algerian President Bouteflika, accompanied by Minister of Transport Amar Tou, laid the first stone near the future depot at Sidi Maarouf, symbolically marking the start of the Oran tram project.
The contract to build the 18·7 km 32 station line was awarded to the Tramnour consortium, comprising Alstom Transport and its Spanish partner Isolux Corsan, by Métro d'Alger in November 2007.
The contract to build the light rail line in Oran came into force at the beginning of December. The project is due to be completed in 26 months' time, a relatively short deadline, but Isolux and Alstom have already had experience of working together on the Barcelona light rail projects and several high speed lines in Spain.