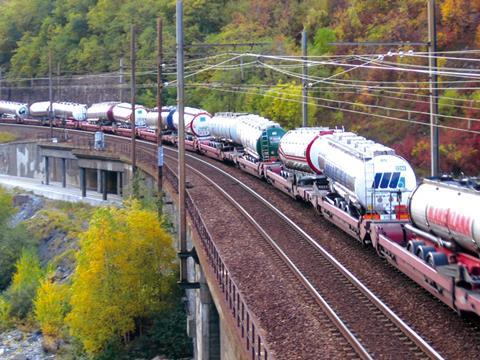 EUROPE: Five proposals have been received for wagons to carry lorries on a future rail motorway service between France and Spain, the Spanish Ministry of Development announced on July 9.
By the deadline of June 30, proposals had been received from CAF, engineering consultancy Civenssy and Stadler Rail Valencia from Spain. In France, proposals had been received from CargoBeamer and Lohr.

The two governments will both now consider these proposals, which as well as technical specifications for wagons and terminals include details of likely operating costs. They will form the basis of a call for expressions of interest in operating the rail motorway service, which is expected to follow this autumn.