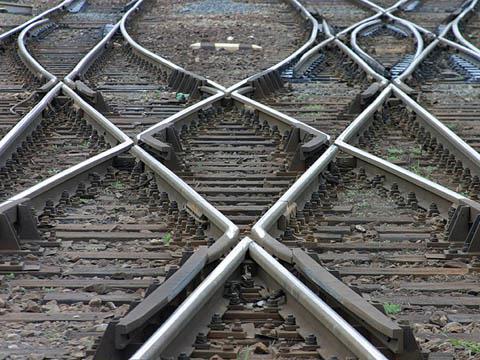 USA: Kinetic Traction Systems has been launched to bring together flywheel energy storage developed by Urenco Power Technology and carbon fibre manufacturing experience from Pentadyne Power Corp.
Trackside flywheels spinning at up to 36000 rev/min are used to store regenerated braking energy for reuse. The flywheels are rated at 200 kW and KTSi says they can deliver more than 1000 charge-discharge cycles per day for 20 years with minimal maintenance. The technology has been tested on metros in New York, London, Paris and Lyon.
'Flywheel-based systems offer the benefits of voltage support and recycling of braking energy in rail applications', said CEO Richard Newark. 'Instead of drawing more power from the grid, our systems can be installed trackside in a containerised or modular building, or in existing metro transit agency infrastructure to save energy while maintaining optimal rail system performance.'
California-based KTSi is backed by Loudwater Investment Partners, Rustic Canyon Partners and DTE Energy Ventures.