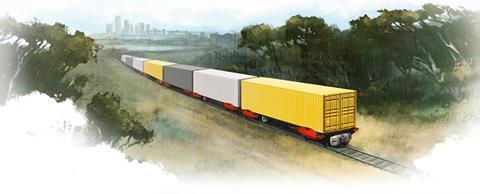 USA: Genesee & Wyoming is to pilot the use of autonomous battery-powered wagons on two short lines in Georgia, saying the technology from Parallel Systems could be used to transport containers to and from the Port of Savannah, reinvigorate rural railways, revive inland ports and remove lorries from the roads.
G&W has applied to the Federal Railroad Administration to undertake the trial on its Georgia Central Railway and Heart of Georgia Railroad subsidiaries.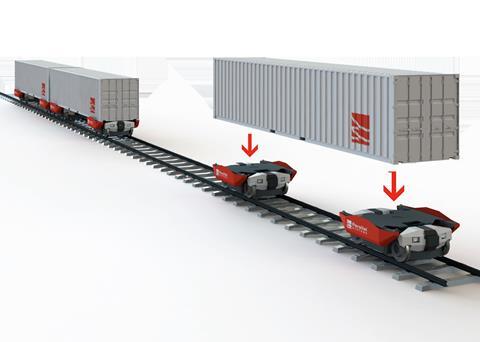 If approved, the multi-phase project would begin next year, enabling the technology to be demonstrated in a field setting with 'carefully developed protocols to ensure the pilot is operated in a safe, controlled manner'.
Parallel Systems was founded in January 2020 by three engineers who previously worked at rocket company SpaceX. Co-founder Matt Soule said railways provide an ideal environment for the testing and commercialisation of autonomous technology, as there is limited access to the track, centralised traffic control systems already exist and weight limits mean larger batteries can be used than on roads.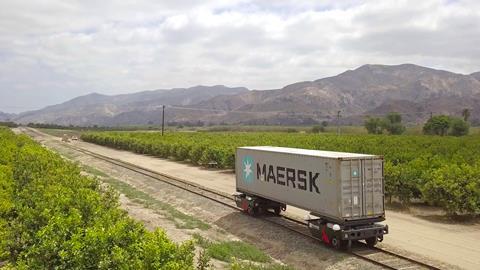 In January 2022 the company announced $49·6m of Series A funding led by Anthos Capital and including Congruent Ventures, Riot Ventures, Embark Ventures and others. This was followed by a $4·4m grant from the Department of Energy's Advanced Research Projects Agency-Energy initiative to support testing of a prototype which began in southern California in November 2022.