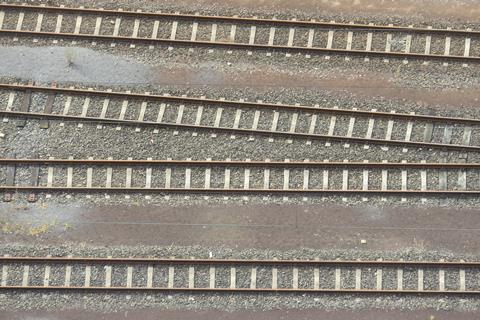 INTERNATIONAL: Deutsche Bahn, the German Federal Asset Authority (Bundeseisenbahnvermögen) and the Canton of Basel-Stadt signed an agreement on November 15 intended to increase the volume of freight moving by rail and water thanks to improvements to rail infrastructure and transhipment and terminal facilities.
The agreement covers upgrading of the approach routes along the Rhein valley in Germany feeding into Switzerland's rail transit corridor and enhancements to the port infrastructure, helping to ensure that Basel develops into a high-performance logistics hub.
Infrastructure work includes quadrupling of DB's Karlsruhe – Basel route and expansion of the Basel container terminal at Weil am Rhein operated by Deutsche Umschlaggesellschaft Schiene-Strasse. Also envisaged is construction of the Gateway Basel Nord trimodal container terminal on the site of DB's former Basel Badisch marshalling yard, although this project is currently on hold pending a legal challenge.