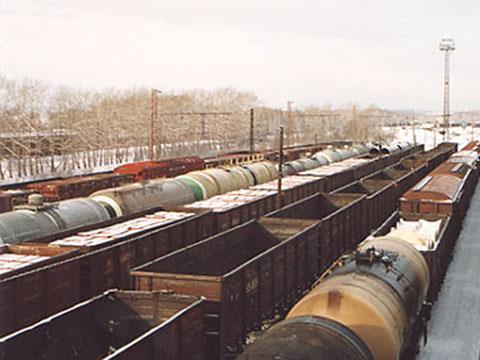 RUSSIA: Wagon leasing firm Brunswick Rail announced the purchase of metals transportation specialist Proftrans on August 30, saying the acquisition widens the services Brunswick Rail is able to offer as well as increasing its fleet by 1 647 open wagons.
'This deal is interesting and unique because Brunswick Rail has purchased a successfully operating business instead of just railcars', said Victor Koshkin, Head of Corporate Finance. 'This demonstrates that we are able to grow through the acquisition and integration of businesses that are of interest to us, and that Brunswick Rail can be an active participant in the coming consolidation of the rail market.'
The previous week Brunswick Rail had announced a US$120m increase in its loan facilities, which it will use to increase its fleet of almost 20 000 wagons.
'This additional funding from the EBRD and IFC will enable us to continue to finance our significant fleet investment programme as we aim to take advantage of a growing trend by many of Russia's leading industrial and transport companies to shift from owning rolling stock to leasing it under operating lease contracts', said CEO Vladimir Lelekov. 'Despite the current unrest in the world economy, we see good growth potential in the Russian rail market, where penetration of operating leasing is still low compared to the United States and Europe.'