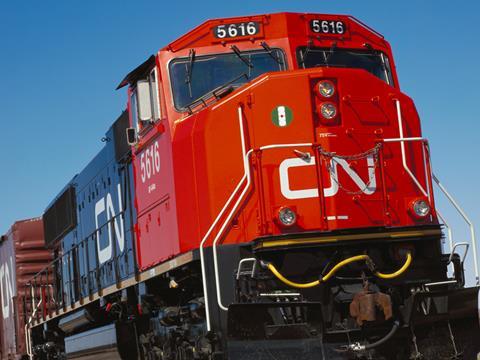 NORTH AMERICA: CN has signed an agreement to acquire CSX's 350 km Massena line which runs from Valleyfield in Québec to Woodard in New York state.
The route serves cities including Beauharnois and Huntingdon in Canada and Massena, Norwood, Potsdam and Gouverneur in the USA.
'With this acquisition from CSX, we are opening up new opportunities for our existing customers and local businesses who will be able to access new markets through CN's unique three-coasts network', said CN President & CEO JJ Ruest on August 29.
Terms were not disclosed, and the acquisition is subject to regulatory review.