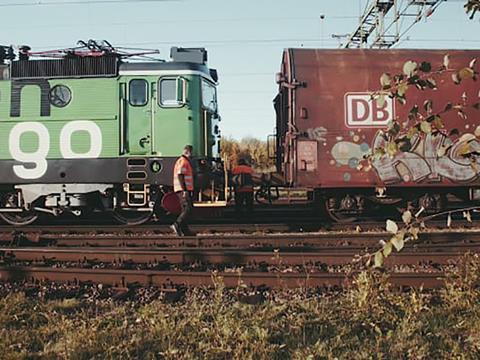 EUROPE: Swedish freight operator Green Cargo has decided to withdraw from its DB Cargo Scandinavia joint venture with DB Cargo. The joint venture mainly handles transit traffic through Denmark for the two companies, but Green Cargo said the owners had been unable to reach agreement on certain issues, primarily concerning pricing.
'Our goal is always to help our clients with solutions that entail cost efficiency, improved delivery capacity and reduced climate impact', said Green Cargo CEO Jan Kilström on February 21. 'We have identified favourable possibilities for developing our international business with more of our own routes between Europe and Scandinavia, and the price levels in the joint venture have acted as a complicating factor in developing these.'
DB Cargo Scandinavia is to continue to operate the transit services for the majority of this year, while Green Cargo determines how it will operate transit services in the longer term.
'Moving forward, Green Cargo will also purchase some traffic from DB Cargo Scandinavia, but as a supplier to Green Cargo', said Kilström, adding that the change would have 'no negative impact' for customers.
Responding to the announcement, DB Cargo said 'even though we've had 10 good years together there's always a time for everything. Now it is time for more freedom for both companies. DB Cargo is increasing its focus on Scandinavia and we welcome Green Cargo as both a customer and a competitor.'