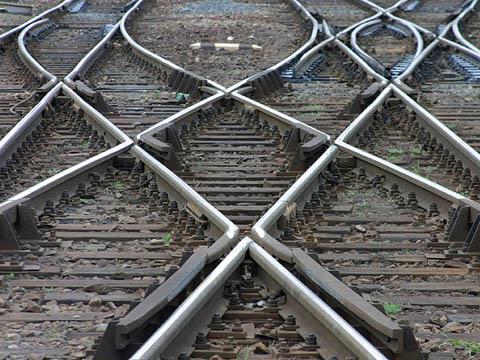 INTERNATIONAL: DB Schenker Rail Automotive is to launch a daily container train service between Germany and China in late November, carrying BMW automotive components from Leipzig to Shenyang.
'With a transit time of 23 days, the direct trains are more than twice as fast as maritime transport followed by transport to the Chinese hinterland', said DB Mobility Logistics board member Dr Karl-Friedrich Rausch. 'This is a major incentive for the Eurasian land bridge. We are grateful to BMW for placing their trust in this environmentally-friendly transport route.'
DB is already carrying car components on the route on an interim basis, with a fourth train carrying 40 containers leaving the Leipzig-Wahren terminal on September 29.
The containers will travel around 11 000 km via Poland, Belarus and the Trans-Siberian route. DB co-operates with local operators in each country, and the boxes are transhipped at the breaks of gauge at the Poland-Belarus border and the Russia-China border at Manzhouli. www.dbschenker.com/chinazug