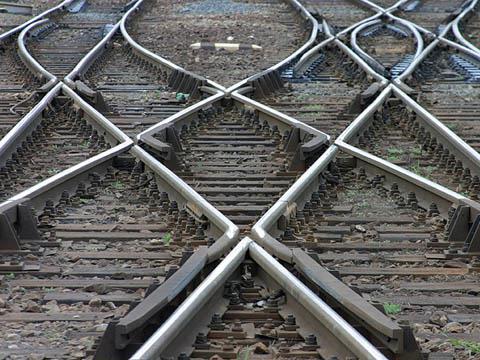 USA: Short line group OmniTRAX has formed a joint venture with Topflight Grain Cooperative Inc to modernise and operate Topflight Grain's newly-renamed Decatur Central Railroad in Illinois. The line links Cisco and Decatur, where there is an interchange with CN. Terms were not disclosed.
Decatur Central Railroad will transport grain from Topflight Coop members to ADM, Tate & Lyle and other processing companies in and around Macon County, and support the development of the Midwest Inland Port logistics hub.
'The Decatur Central Railroad is a great opportunity for OmniTRAX due to strong existing commodity flows, real-estate driven expansion prospects and the potential to add new diversified business', said OmniTRAX CEO Kevin Shuba on July 20.