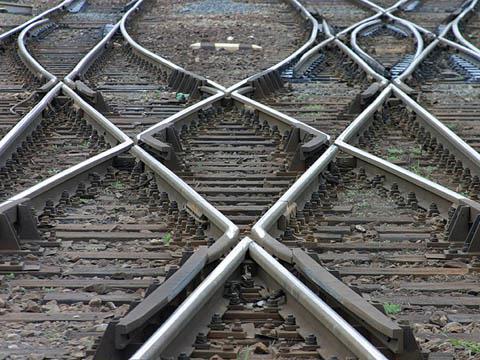 ESTONIA: Freight operator EVR Cargo has announced a €30·2m contract for a consortium of China National Corp for Overseas Economic Co-operation and a CNR subsidiary to supply 16 diesel shunting locomotives.
The 1 520 mm gauge DF7G-E locomotives will be built at CNR's Beijing February 7 works, with the first scheduled to be delivered for type approval in the first half of 2012 and the rest to follow by the second quarter of 2013.
EVR Cargo said the 'modern, efficient and cost effective' locomotives will offer significant savings in fuel consumption and maintenance costs. They will replace ?KD ChME3 locomotives to a 1960s design which are becoming increasingly uneconomic to maintain as spare parts are no longer available.
Evolution locomotives built in Kazakhstan by the JSC Locomotiv/GE joint venture were sent to Estonia and Russia for type approval last month. This is expected to lead to orders from private operators. Tajikistan has also expressed interesting in buying three Evolution locomotives, and Mongolia 10.