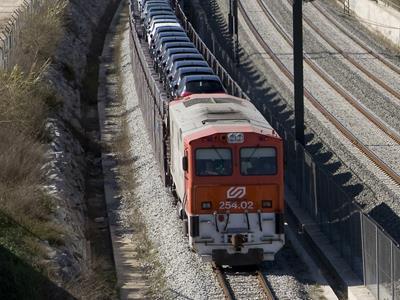 SPAIN: In a presentation given to the Barcelona Chamber of Commerce on September 12, Catalan regional operator FGC announced that it planned to start open-access freight operations on the national 1 668 mm gauge network 'in approximately two weeks' time'. In conjunction with Comsa Rail, FGC plans to offer services from Barcelona to Madrid and Sevilla.
Although the actual start date and service frequency will depend on demand, FGC expects the Barcelona – Madrid service to operate six times a week in both directions. The Barcelona – Sevilla route is expected to operate twice a week in both directions, offering 'highly competitive prices' and transit times shorter than road.
FGC believes that it new services will enable freight forwarders and logistics companies to offer their customers stable prices, given the 'constant' cost increases facing road hauliers for fuel, tolls and other items. It reports a high level of interest from many companies in Spain and elsewhere.