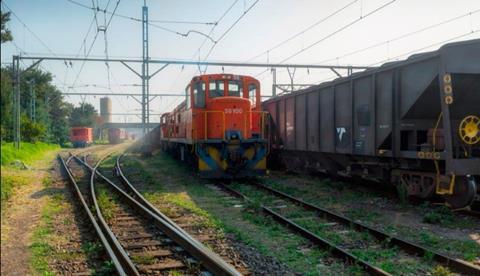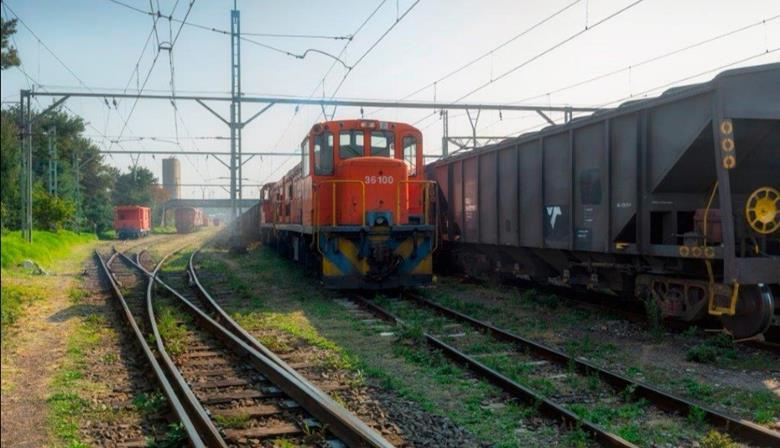 SOUTH AFRICA: Transnet has started investigating allegations of 'ghost trains' on its network, following reports that services may be operating which are not formally scheduled, with the revenue not flowing back to the national freight operator.
In a statement on March 27, Transnet emphasised that 'these serious allegations have not yet been accompanied by supporting evidence'. It had therefore referred them for independent investigation.
Whistle-blowers are to be approached for further details, and statements sought from any implicated staff and customers. Transnet said that 'to the extent that the allegations are proven correct', it intends to 'act swiftly'.