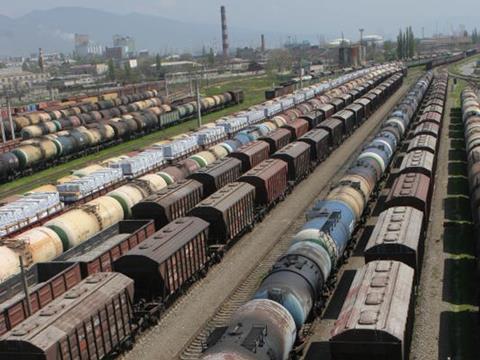 INTERNATIONAL: Russian Railways, Belarusian Railway and FESCO have announced their first freight service between Asia and Europe to be managed using purely electronic transport documents, transit declarations and customs clearance.
This forms part of the INTERTRAN technology programme which has been rolled out across the Russian Railways network.
The use of electric documents reduced the time required for processing freight documents by four days, and also reduced the need for physical contact between staff during the pandemic
The pilot intermodal container services left the port of Ningbo in China on September 3, with the containers to travel via the port of Vladivostok to Kolyadichi near Minsk.