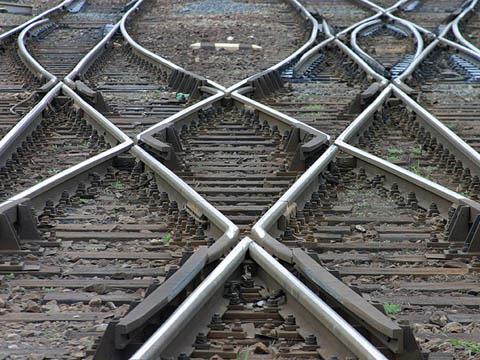 USA: On August 2 short line group Genesee & Wyoming Inc announced an agreement to acquire Arizona Eastern Railway from Iowa Pacific Holdings for $90·1m. The deal is expected to be completed in the third quarter of 2011, with AZER to be managed as part of GWI's newly-created Mountain West Region along with its Utah Railway and Powder River Basin coal loading activities.
AZER has 45 employees and 10 locomotives on two lines totalling 330 km in Arizona and New Mexico, as well as access rights over 100 km of connecting Union Pacific tracks. Its largest customer is Freeport-McMoRan Copper & Gold, which provided long-term guarantees in return for track and bridge rehabilitation work undertaken since IPH acquired the railway in 2004. AZER also has customers in the mineral, agricultural and forest product sectors.
GWI has expanded its senior credit facility from US$620m to US$750m, due in July 2016. Merrill Lynch, Pierce, Fenner & Smith Inc, Australia & New Zealand Banking Group, Deutsche Bank Securities and JP Morgan Securities acted as co-lead arrangers, with Bank of America as administrative agent.