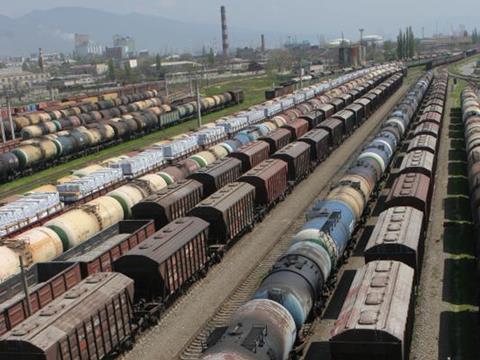 INTERNATIONAL: A pilot eastbound postal service between Duisburg in Germany and Chongqing in China is to be operated in early 2017, after a westbound demonstrator which ran last year showed that rail could be a viable option for the parcels sector.
As well as being cheaper than air and faster than maritime transport, rail can carry goods such as electronic devices with lithium ion batteries which cannot be sent by air.
The operation of the westbound pilot train was discussed at a meeting in December which brought together representatives of the International Rail Transport Committee, the Co-ordinating Council on Trans-Siberian Transportation, the Universal Postal Union, the Intergovernmental Organisation for International Carriage by Rail, customs authorities and the private sector.
OTIF said the pilot project had illustrated the efficiency and versatility of the COTIF legal regime for international freight transport. It said that to be successful, the parcels project would require appropriate interfaces to be established between the various customs, sales, postal and rail regulatory environments.