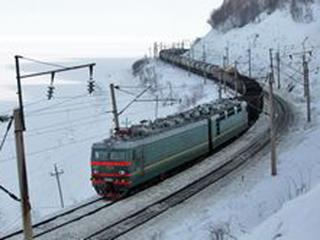 RUSSIA: Private rail freight group Globaltrans Investment acquired an additional 10% stake in oil transport company BaltTransServis from a minority shareholder on November 10, paying US$74·5m to take its controlling interest in BTS to 60%.
Globaltrans said BTS will be the 'key platform' for increasing its presence in the Russian traction market, which it expects to be liberalised in 2012.
As of June 30, BTS had 9 859 wagons and 51 locomotives. In the year to June 30 it recorded an adjusted EBITDA of US$121·8m, with traffic of 18·4 billion tonnes-km.
'We have successfully integrated BTS into Globaltrans' business model since we acquired an initial 50% stake at the end of 2009', said Globaltrans CEO Sergey Maltsev.
'BTS has delivered outstanding financial results and provides us with good dividend flow which underpins our ability to expand our business. With more than seven years experience in the operation of locomotives, BTS has the right skills to help progress the group into the next phase of its strategic development as it moves further into the area of locomotive traction.'