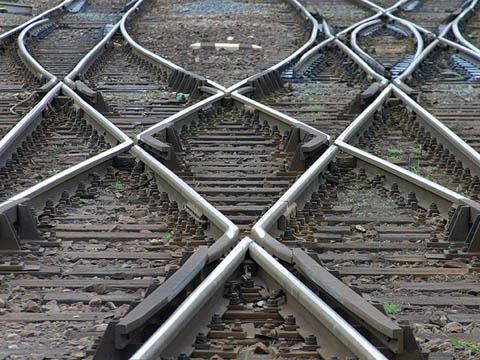 NETHERLANDS: On April 15 US-based short line operator Genesee & Wyoming Inc announced it had acquired Rotterdam Rail Feeding, an independent provider of 'last mile' haulage and shunting services within the Port of Rotterdam.
With 35 employees and a fleet of 13 locomotives, RRF also provides traction, staff and related services for infrastructure maintenance companies. In March RRF took delivery of two second-hand SNCB Class 77 locos which will replace ex-NS English Electric shunters dating from the 1950s.
GWI operates 48 freight lines in the USA, Canada and Australia, and has a minority interest in Bolivia. 'The acquisition of RRF is an important investment for several reasons', said John C Hellmann, Chief Executive of GWI. 'First, we are extending our US port railroad franchise to serve the busiest container and bulk port in Europe. Second, we are executing a strategy that partners with the incumbent European railroads to provide the same customer-focused short-haul service that is the essence of our North American short line business model. Third, under the leadership of Karel Poiesz, we are adding an entrepreneurial management team that has built a strong business in the Netherlands and is seeking to expand its platform in Europe.'
Last month GTO Group launched a rail shuttle between the ECT Delta terminals at Rotterdam and Pernis Container Terminal 30 km inland. PCT has good road access, enabling lorries to avoid congestion during the widening of the A15 motorway.