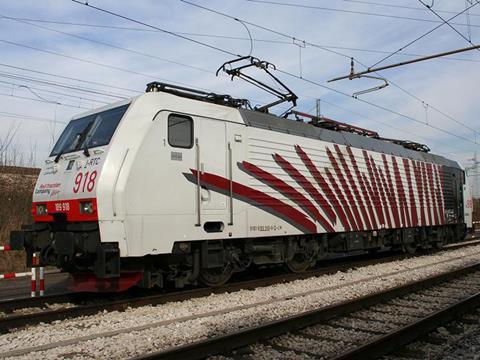 ITALY: Following a series of trials and technical studies, infrastructure manager RFI has approved the operation of 1 500 tonne trains on the Brenner route to Austria for a trial period of one year.
The ability to operate long trains on the corridor is a 'a real revolution for freight transport' which will 'contribute to reducing our costs for returning empty wagons back to Germany and also optimise track utilisation', said Walter Pardatscher, President of Rail Traction Co which ran the first 1 500 tonne train on the route.
FS subsidiary Terminali Italia and Interporto Bologna have established a joint venture to provide all intermodal terminal operating and last-mile services in Bologna and Parma (Castelguelfo).