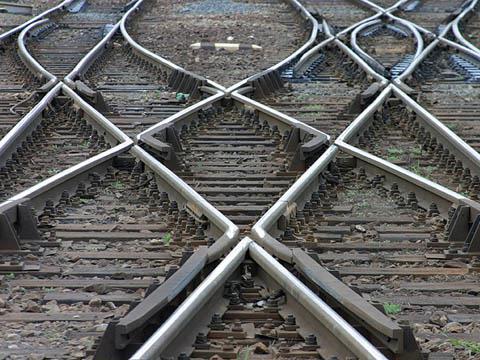 SWITZERLAND: Intermodal specialist Hupac has acquired a 25% stake in Crossrail, the Swiss -based rail freight operator which is active in Switzerland Germany, Italy, Belgium and the Netherlands.
As part of the deal, Hupac CEO Bernhard Kunz has joined the Crossrail board.
Announcing the acquisition on August 24, Crossrail said it was 'a strong statement that Hupac believes in an open and free freight railway market across Europe. A railway market with both public and private traction companies buying services from independent railway infrastructure companies.'
Hupac was founded in 1967 and has 100 shareholders. Of its share capital of SFr20m, 72% belongs to logistics and transport companies and 28% is held by rail companies.