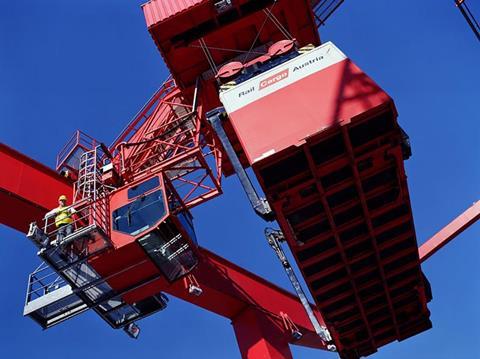 SLOVENIA: Intereuropa-FLG has been renamed Rail Cargo Logistics, after Austrian Federal Railways' subsidiary Rail Cargo Group increased its stake in the business from 50% to 74% to become the majority shareholder.
Ljubljana-based Intereuropa-FLG has been part of the Rail Cargo Group since 2005. It offers a range of freight services with a particular focus on intermodal traffic via the Adriatic port of Koper, including handling warehousing, shipment tracking, customs procedures and consultancy.
Rail Cargo Group said the acquisition of a majority stake in the business would consolidate its position as one of the leading rail logistics companies in a country at the intersection of two pan-European rail corridors.